Script Summary: Plays PetPet Battle Indefinitely... It's pointless really...
This script is essentually for leveling up your petpet using the PetPet Battledome. It simple clicks headshot, untill it wins (or loses) and then starts a new game.
I dont have this script reach an end pont yet... it just keeps going after the 30 fight limit.
This will be changed someday (not likely)
regardless... enjoy!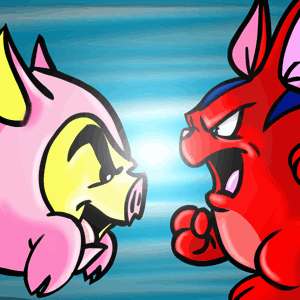 YAY!